Van maintenance tips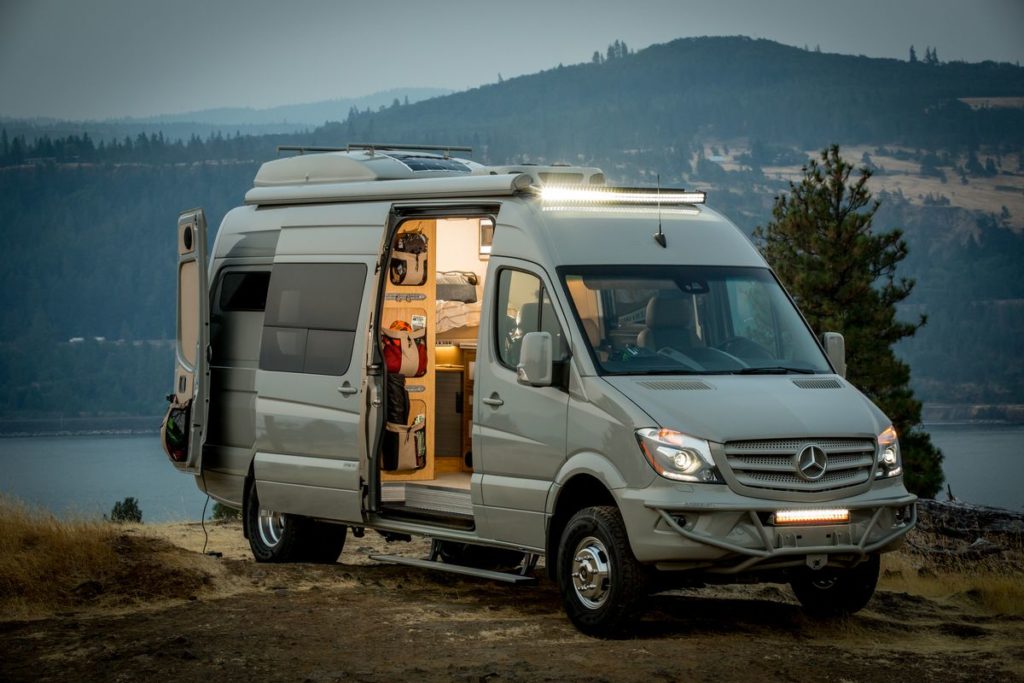 When you've invested in a fleet vehicle, you want to ensure you're getting the most from it. That, of course, entails regular servicing and maintenance according to the manufacturer guidelines, but it also requires a little care on your part. Here are a few tips on how to make sure your used van goes the distance.
Keep fluids topped up
When you're out and about for large portions of your day, you can start running low on fluids. By keeping them topped up you mitigate the risk of a component breaking. Check the manufacturer manual for recommended levels and make frequent checks to ensure the following fluids are at their optimum levels:
Brake fluid
Engine coolant
Power steering fluid
Transmission fluid
Screen wash
Change the oil regularly
On the subject of fluids, it's also essential for the continued performance of your van to keep the oil at an optimum level and ensure it is changed on a regular basis. As you do more miles, dirt begins to accumulate in the oil, potentially leading to damage to some of the engine's components. Timely oil changes are therefore necessary to you overall engine health. Again, check the manufacturer manual to find out how often changes are needed.
Maintaining the tyres
Most motorists know that letting your tyre treads dip below the legal limit can land you with a fine. But ensuring the treads are an acceptable depth isn't the only aspect of tyre maintenance. Check regularly for cuts or bulges that may suggest a foreign body has become lodged in the tyre and keep an eye on tyre pressure. When tyres are underinflated, fuel efficiency is reduced and the suspension can be impacted, so it's important to ensure air is topped up frequently.
Keep it clean
There are more than simply aesthetic benefits to keeping your van clean inside and out. The accumulation of dirt and grime can lead to rust forming, which in turn can lead to wider issues with the bodywork. Interior cleanliness is also key not only for your own comfort but also to reduce the chance of cracks and tears in the materials.
Stay on top of minor repairs and replacements
Minor repairs don't individually seem like a problem, but they can soon add up. That small crack in the windscreen could suddenly get much bigger during a cold snap, or the paint scratch could start to rust. It's also worth ensuring that components such as the oil and air filters are replaced regularly to avoid breakages.
Keep it secure
Vans are often a target for thieves, so ensuring yours is fully secured is essential. Investing in additional locks or installing an alarm can be invaluable to deter break-ins.
Head down to a reputable dealer to find quality used vans for sale that you can rely on.