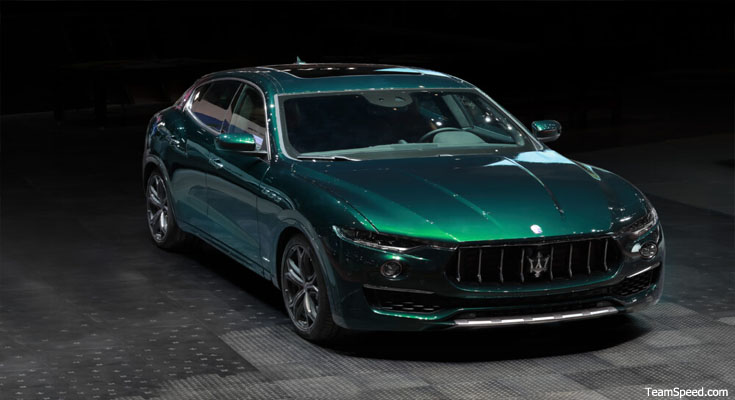 Constant innovation and automotive engineering excellence have resulted in breakthrough car design and the rise of a dynamic luxury motoring experience that is years ahead of its time.
The new range of available luxury vehicle features enhances every aspect of the driving experience to create vehicles which are the very definition of future-proof design.
Dynamic customization
The dynamic driving system allows you to adjust individual vehicle components at the push of a button, thus altering the character of your luxury vehicle for dynamic luxury motoring.
Five drive modes are available which include efficiency, comfort, dynamic, auto, and individual. The individual mode enables drivers to decide which of the vehicle components covered by the system should respond in what way.
The engine and gearbox response to accelerator movements may be more spontaneous or more balanced depending on the model, while the adaptive air suspension allows the ride height and damping forces of the damper control system to be varied.
Adaptive awareness
An adaptive cruise control with stop & go function including pre-sense technologies is at the very heart of a dynamic driver assistance system. This features automatic distance control which maintains a safe distance from any preceding vehicle it detects with the aid of two radar sensors and a camera.
It maintains this safe distance by automatically applying the brakes and accelerating. In slow-moving traffic and congestion, it governs braking, acceleration, and driving at walking pace. These systems are even able to detect an obstruction and alert the driver with an acoustic signal and a visual display in the driver information system.
Cornering performance
The all-wheel-drive technologies with sport differential provide high agility and thrilling road behavior on corners by distributing the tractive force continuously and variably between the rear wheels.
The clutches are activated by an electro-hydraulic actuator and depending …
Dynamic Luxury Automotive Design Experience

Read More